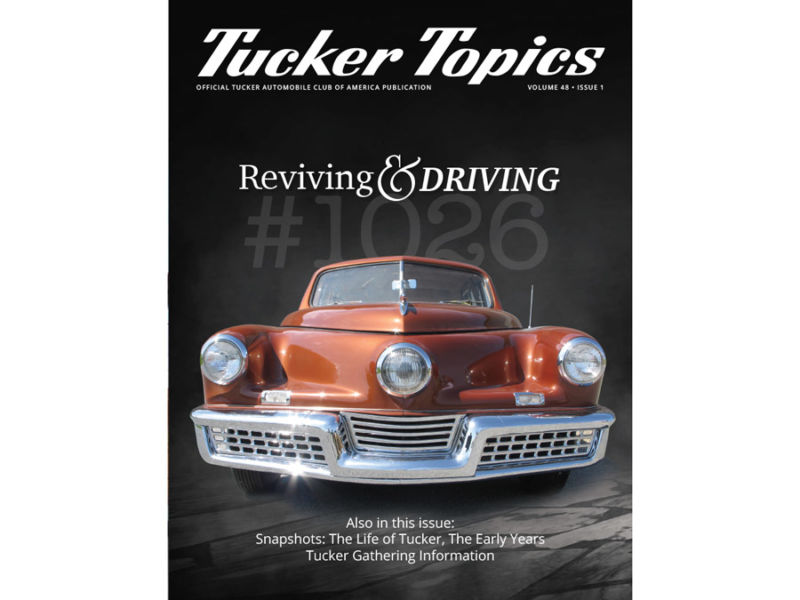 Reviving & Driving Tucker #1026: Part 1
Marked by unprecedented milestones, 2018 added a memorable chapter in Tucker's iconic history. Of note were the 70th anniversary of the Tucker '48, the 30th anniversary of the movie "Tucker: The Man and His Dream," the first time the Tucker automobile received an invitation for showing at the prestigious Pebble Beach Concours d'Elegance® and, the first time in decades that Tucker #1026 was driven under its own power.
This article is the first in a 3-part series documenting the endeavor to "revive and drive" Tucker #1026 in time for participation in the Pebble Beach Concours d'Elegance.