Bored with the same old boardrooms and ballrooms
Tired of planning your organization's meetings in mundane banquet halls, conference centers, meeting rooms or event centers in Harrisburg or Hershey? Instead of ordinary hotel boardrooms and ballrooms, elevate your meeting experience. Treat your team to an extraordinary outing. The AACA Museum offers engaging settings that provide a surprising alternative for your next business event training session, meeting or corporate gathering.
Connect with our Planning Partners
C&J Catering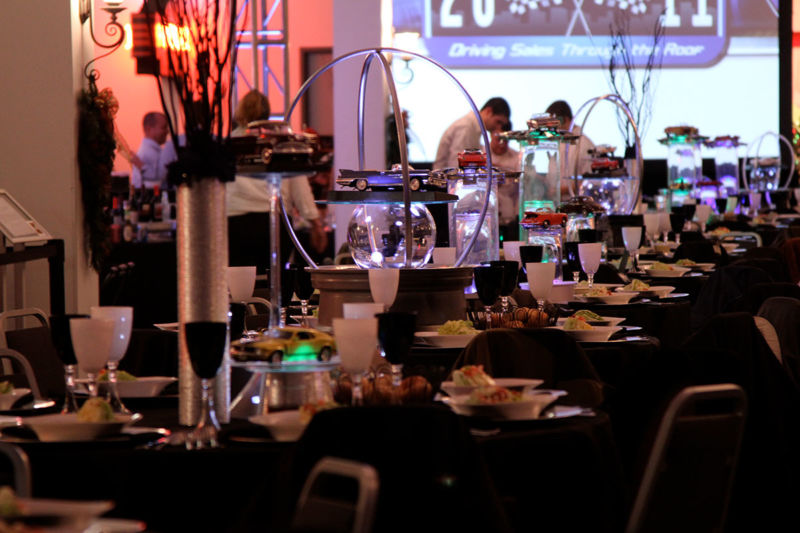 From ordinary to extraordinary
With over 71,000 sq.ft. of space, the Museum accommodates gatherings of 40-400 guests for seated banquets and up to 900 guests for reception-style events. For distraction-free meetings, several of our areas comfortably serve up to 50 guests. Whether you're planning a breakfast, luncheon, reception, dinner, retreat, or meeting, our conference venue and facilities create distinctive and memorable events.
Get your group excited, active and tuned into your message in our flexible, customizable spaces. Our venue provides ample room for dynamic team building activities that keep your team engaged and onsite.
Providing professional flair
Your AACA Museum rental includes a top-notch staff ready to assist you with your event needs and several other amenities including tables, banquet style chairs, a dance floor, podiums, microphones, portable bars, a stage, A/V equipment, and set-up/tear-down for your event.
How Can The AACA Accommodate Your Group?
The Museum features unique backdrops and professional meeting space to create a unique host for your meetings and events. When you work with us, you have the ability to utilize:
The Main Lobby – Your event begins as guests enter the building through our main lobby with its 50-foot ceiling and tile floors adorned with rare automobiles. This space provides a sense of arrival for your guests and can serve as registration or pre-function space for your reception, meeting, or banquet. A coatroom is available at the far end of the lobby for guest convenience. Even if you're just planning a small meeting, imagine the curiosity and excitement that will buzz through your group as they enter the lobby and are greeted by vintage vehicles in stunning displays? Those creative gears will surely start turning!

The Main Gallery – Our main level gallery transports guests back in time from Battery Park, New York in the early 1890s, to San Francisco's Golden Gate Bridge in the 1980s on a cross-country journey through time. This extraordinary exhibit space is set against a backdrop of lifelike, hand-painted murals and multi-dimensional displays. This is a perfect setting for hors-d'oeuvres and cocktail receptions as it provides a beautifully appointed space for your clients or co-workers to browse while they enjoy each other's company. This space a perfect setting to wow clients and engage your co-workers for team building activities.

The Upper-Level Rotunda – Our upper-level rotunda offers a picturesque view of the rolling hills of Central Pennsylvania with arched floor to ceiling windows. This area is a perfect event location for gatherings up to 144 guests for breakfast, luncheon, dinner, or reception. This room also features an appealing overlook with views of our main exhibit gallery and its collections. Imagine the conversations your team can have while enjoying the beauty and openness of the room.

The Lower-Level Gallery – In our lower-level concourse, your clients or co-workers can be seated among rare automobiles, vintage buses, and a restored 1940s Valentine Diner. We can accommodate up to 400 guests banquet style with tables of eight. This space can also accommodate a dance floor and a stage.

The Board Room – This tastefully appointed room provides the comforts of high-back leather chairs and even its own window with views of the town of Hershey. The room is equipped with a conference-style table set-up but can be re-configured to provide a "u-shape" alternative for up to 25 guests. It is also equipped with a conference phone and available Internet access and built-in A/V for presentations. After driving excitement and creativity through the Museum, you can be sure to have an engaging meeting!

The Regions & Chapters Room – If you're hosting a larger meeting group, this room will be the perfect fit for you! This meeting room is flexible in that it can accommodate up to 50 guests in a variety of meeting configurations from round banquet tables to a classroom style or theatre style set up. The room can also be configured to accommodate a conference style or u-shape set for 30-40 guests. Adjust the setting for maximum efficiency and meeting goals! The room is equipped with wireless internet and can accommodate A/V. This room has windows that look out over the beauty of Hershey and houses various memorabilia from the Museum's collection. There is a pre-function space prior to entering this room, which is perfect for a coffee break or a buffet lunch table. This room is also adjacent to our Upper-Level Rotunda for a more relaxed breakfast or a luncheon space.
Elevate your next corporate event by marrying a professional and unique space for an unforgettable meeting or event! Work with our event planning partner to create an engaging experience in our beautiful venue.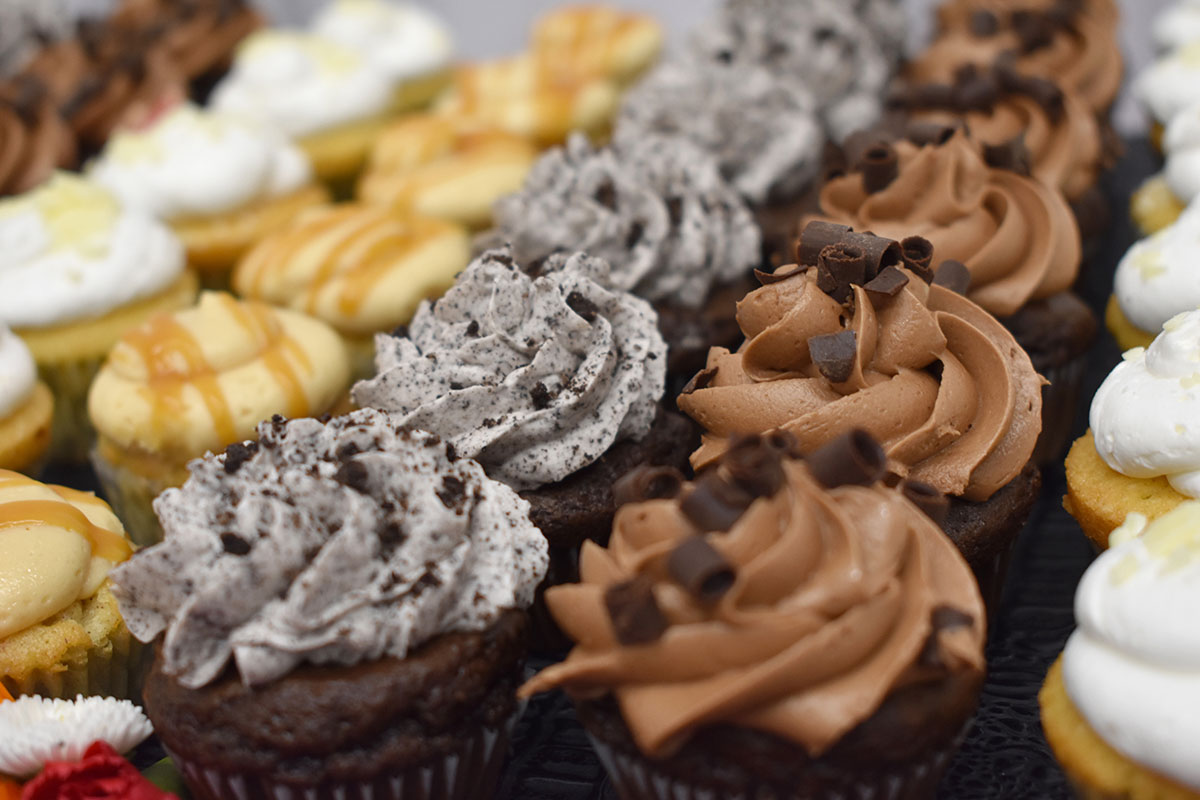 Connect with our Planning Partners C&J Catering
Have questions? Need more information?
Call 717-566-7100
or fill out our inquiry form!