Learn with us! We take pride in offering educational and interactive Museum experiences for guests in the Hershey and Harrisburg area and beyond.
Tours and Talks

Educational tours and gallery talks with designated experts take place throughout the year. Focused workshops and other programs augment our seasonally changing exhibitions. Public programs including special vehicle displays, movies, music, gallery demonstrations and other forms of special interpretation take place at various times of the year.
Act 48 for Educators

The Pennsylvania Department of Education's Act 48 requires all PA certified educators to participate annually in ongoing professional education. The Museum now offers Act 48-approved history-focused and innovation-centered educational units through the Capital Area Intermediate Unit 15 (IU15). The activities and lesson plans help to meet the continuing education needs of schools and their professional employees so they, in turn, may meet the specific needs of their students.
Events

Visit events for a complete listing of upcoming events and programs at the Museum.

K-12 Education Opportunities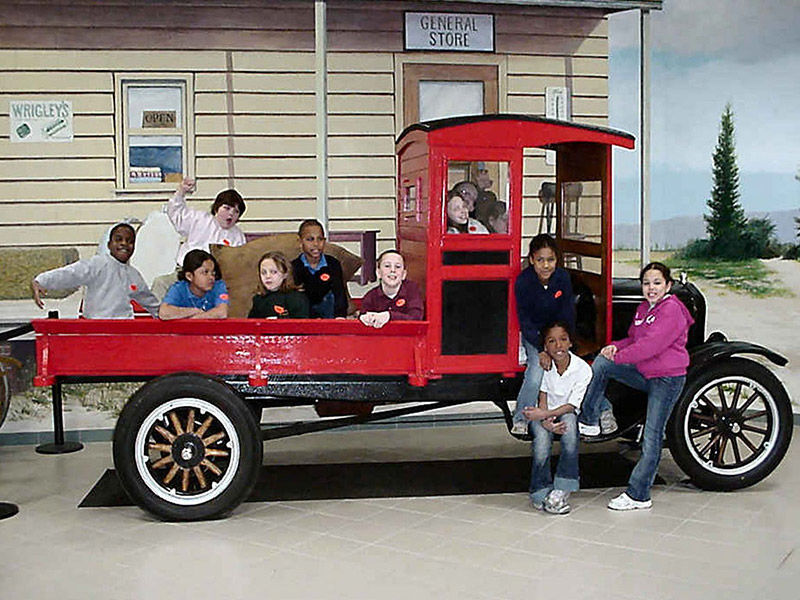 Field Trips
Engage your students in a STEM-based adventure
that's full of fun, and
hands-on activity
Group rates
Custom programs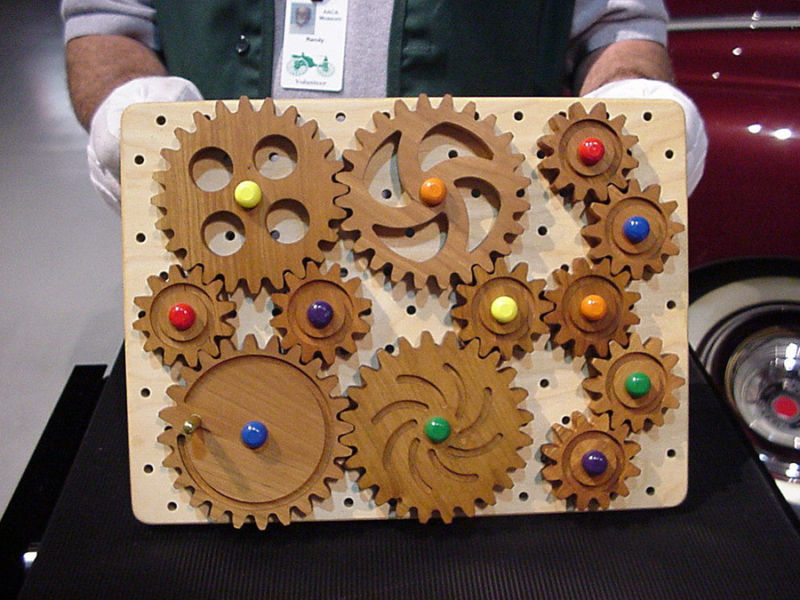 K-12 Resources
Ignition Modules (resources) for all ages
Activity challenges
Developed with educators in mind in conjunction with Lebanon Valley College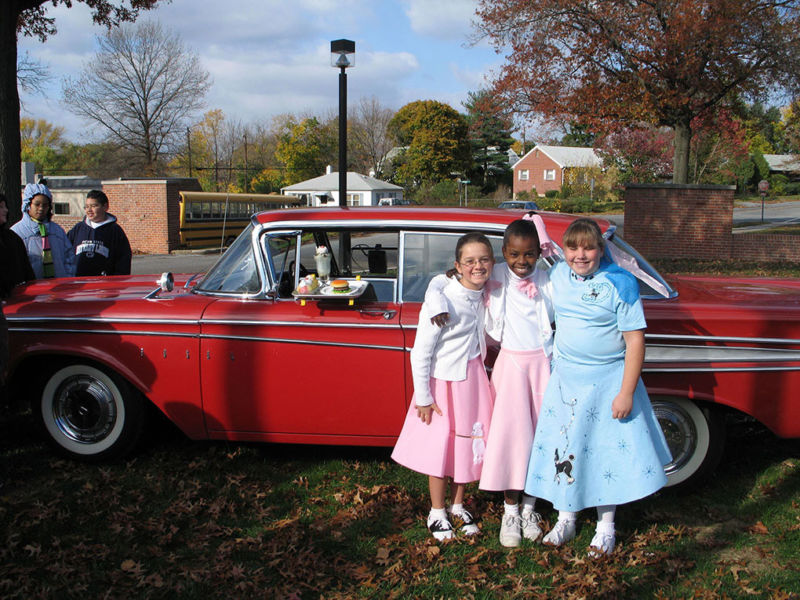 Mobile Outreach
Ideal for open house events, career fair, or school expo
Led by qualified museum volunteers and/or staff
Fun educational materials and activities
Upcoming Educational Events and Classes
Have questions? Need more information?