MOBT Spring Fling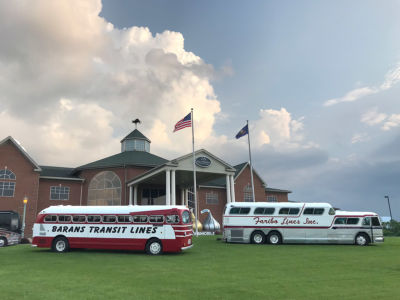 The annual Spring Fling is planned for June 9-10, and we hope you'll join us. This year we're celebrating the 100th Anniversary of the Pennsylvania Bus Association.
Founded in 1923, Pennsylvania Bus Association (PBA) has functioned without interruption and with an unrelenting commitment to the safety of the traveling public and the economic well-being of its member companies. We look forward to celebrating with you.
Also, we're recognizing the hard work of our volunteers, the generosity of our vendors, and the commitment of our guests. Their combined efforts have provided substantial support for the museum.
Bus & Motorcoach Show
Join us for our Town Hall on Friday night and the celebration on Saturday.
Friday Night: June 9th
Town Hall (Informal Gathering) • Registration for the event is required.
Starts at 6 pm, bring your camp chairs for the town hall to take place on the museum grounds.
Pulled pork sandwiches
Baked beans
Brownies
Soda & water
Saturday, June 10th • Registration for the event is required
8:00 am Registration
8:00 am – 9:00 am — Free Continental Breakfast
8:00 am – 3:00 pm — Bus Display
10:30 am — A celebration to recognize major donors, bus historical groups, and volunteers
11:00 am – 3:00 pm — Bus shuttle to MOBT Annex
11:00 am – 2:00 pm — LUNCH items for purchase prepared by C&J Catering
3:30 pm — Wrap Up
Members are free to attend Saturday activities including museum exhibits (shuttle bus excluded).
Non-members are $10 for museum admission for Saturday only. The MOBT Annex shuttle is $10 regardless of membership.
Buses of every style
View buses of every style onsite: both inside the museum and outside on the grounds. And along with the vintage vehicles, bus memorabilia will be on display and for sale.
Inside the museum, view featured exhibits along with permanent museum collection vehicles – cars, buses, motorcycles & more!
Vendor Information

Become a vendor and showcase your memorabilia, models, or other trinkets. Vendor tables are $40.

Once your registration is received, you will receive an email confirming your space.
If you have questions, please email Events@BusMuseum.org.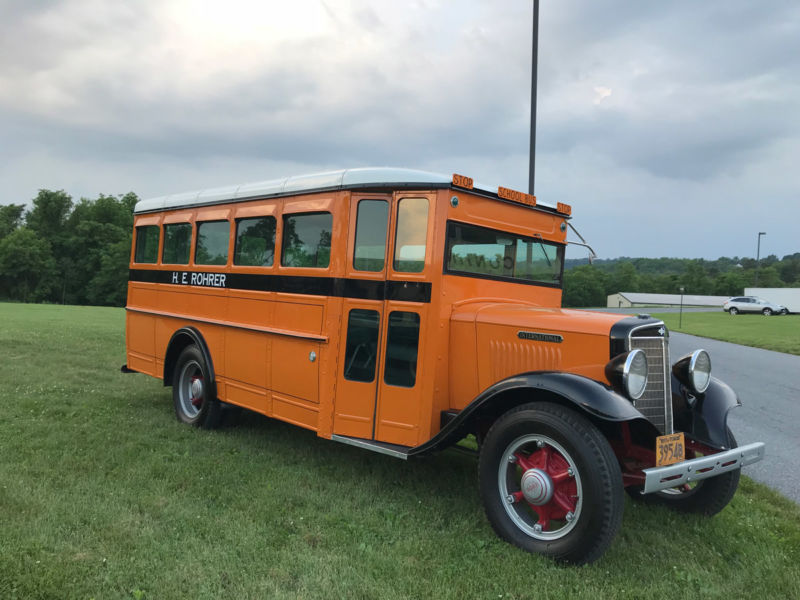 Related Events