Enduring experiences and memorable moments
Wow your guests at your next event with vintage vehicles, time-traveling murals, and elegant ambiance. The AACA Museum is the ideal venue for anniversary celebrations, birthday parties, special events, holiday parties, memorial events, class reunions, fundraisers, company occasions, or social gatherings. Located in Hershey, we happily accommodate local events as well as the venue needs of the Harrisburg, Lancaster, York, and Gettysburg region.
Connect with our Planning Partners
C&J Catering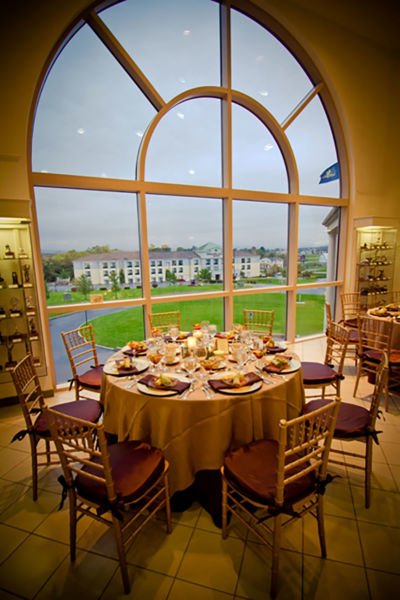 Planning for 40 or 400+ starts with your vision in mind
When you're planning your special event, it's important to choose a location that offers an appealing setting for your friends, co-workers, or customers. Whether you're planning for a group of 40 or 400+, our hospitality is unmatched. Guests welcomed into our distinctive spaces, share memory-making experiences and photo opportunities among our vintage vehicles, interactive diner, and stunning floor to ceiling windows overlooking Hershey.
Event experts rise to your occasion
Teamed with C&J Catering and Events, experienced event planners guide you through the planning process and help you select the proper spaces, food menus and amenities essential for your successful event. Whether you need to set the stage, project a presentation, dance the night away, or banquet in style we stand ready to meet your needs with portable bars, stage, A/V equipment, dances floors along with set-up/tear-down for your event.
Our unmatched professionalism and one-of-a-kind automobile collections ensure a unique atmosphere for your guests to enjoy. The AACA Museum is your premier special event venue in the Harrisburg and Central Pennsylvania area.
What space do we have available?
Within the Museum, choose from a host of beautiful backdrops and event spaces:
The Main Lobby – Your customers, co-workers, or friends will experience a great sense of arrival as they enter the Museum through our Main Lobby, with its 50-foot ceiling and tile floors adorned with rare automobiles. This area can also function as a registration or reception space.
The Main Gallery – Our main level gallery transports guests back in time from Battery Park, New York in the early 1890s to San Francisco's Golden Gate Bridge in the 1980s. This extraordinary exhibit space is set against a backdrop of lifelike hand-painted murals and multi-dimensional displays. This is a perfect setting for hors d'oeuvre and cocktail receptions as it provides a beautifully appointed space for your customers, co-workers, or friends to browse while they enjoy each other's company.
The Upper-Level Rotunda – Our upper-level rotunda offers a picturesque view of the rolling hills of Central Pennsylvania through arched floor to ceiling windows. This area is perfect for gatherings up to 144 guests for a breakfast, luncheon, hors d'oeuvre reception, or dinner. An appealing feature of this room is an overlook space with views of the main exhibit gallery and its collections. The center section of this space provides an aerial view of the main lobby below, which often functions as a unique space for dancing.
Lower Level Gallery – In the lower-level concourse, guests are seated among rare automobiles and vintage buses near our restored 1940s Valentine Diner. Whitney Houston's limousine and the bus from the award-winning movie Forrest Gump are among the memorable sights. The area accommodates up to 400 guests banquet-style utilizing tables of eight. A dance floor or stage can be added to the event plan configuration.
A coatroom is available at the far end of the Main Lobby for guest convenience.
Whether you're looking to host a birthday or anniversary party, a family reunion or even a fundraising event, the AACA Museum is the perfect venue choice. Our spaces feature picturesque backdrops that wow guests, provide incredible photo opportunities and pair with our incredible event planning partner. If you're looking to host an upcoming event in the Hershey area, let's start a conversation today!
Give us a call or submit an event inquiry to talk to our team about your next event: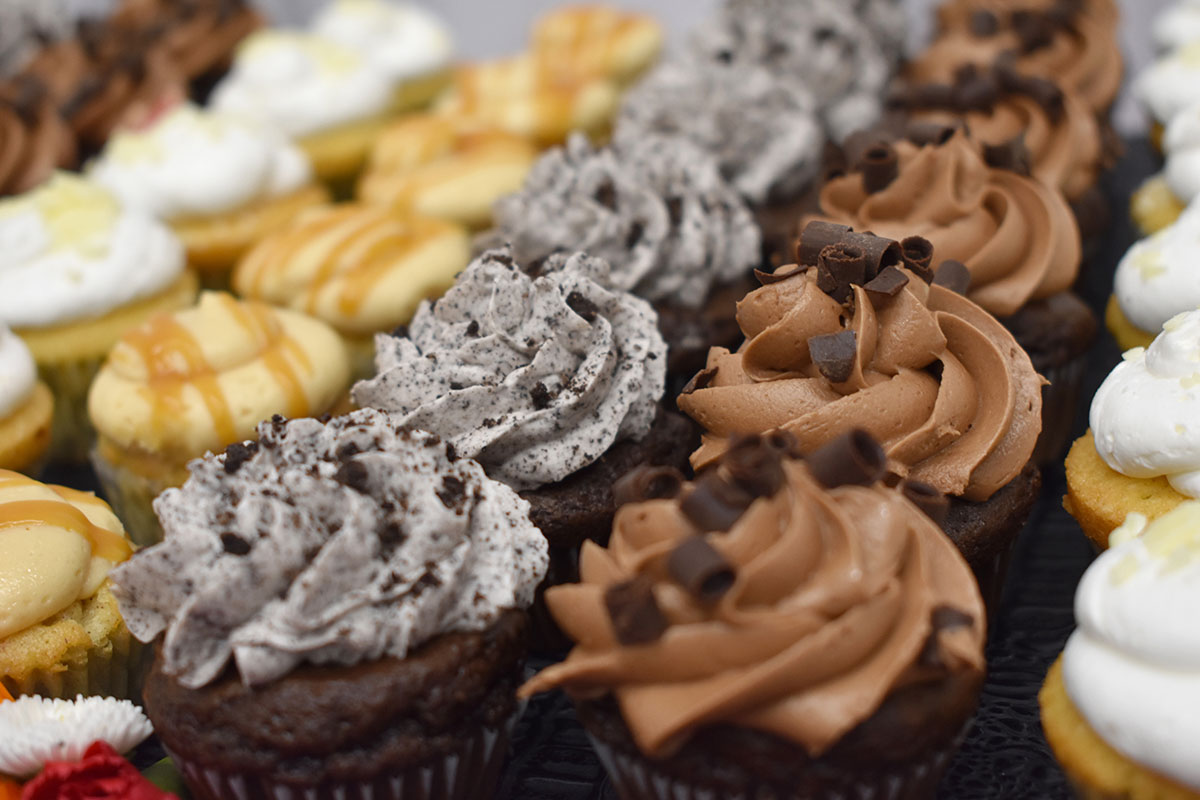 Connect with our Planning Partners C&J Catering
Have questions? Need more information?
Call 717-566-7100
or fill out our inquiry form!