View Our Video Gallery
Featured Presentation
Going to the movies is tightly woven into the fabric of entertainment history worldwide. However, going to the movies at a drive-in theater is much more popular in the United States than in any other country. In March, our AACA Museum Live series presented "Drive-In Theatres: An American Institution."
Executive Director Jeffrey Bliemeister presented "Drive-In Theaters: An American Institution." Originally offered virtually via Zoom or onsite in the Museum's own drive-in theatre, the program covered, the history, uniqueness, popularity, and changing landscape of these iconic open-air venues. Also, Tim Neal, manager of the Sky Vu Drive-In (Gratz, PA), joins the discussion. Sky Vu has been in business since 1948. Tim offers a unique perspective from an owner/operator's viewpoint.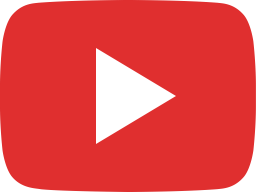 1930 CORD I 29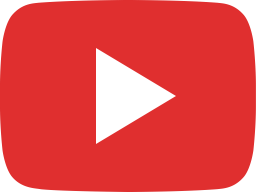 1993 Cadillac Allante Convertible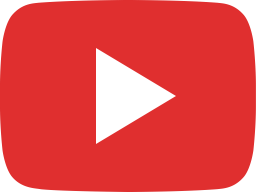 1941 Lincoln Zephyr V 12 Ambulance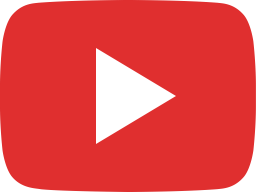 1960 Studebaker Lark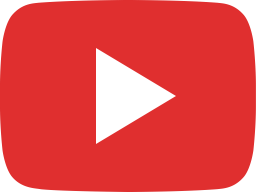 1970 Chevrolet Chevelle SS454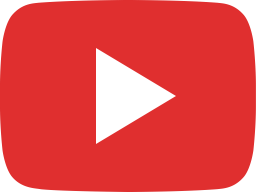 1931 Ford Model A Roadster with rumble seat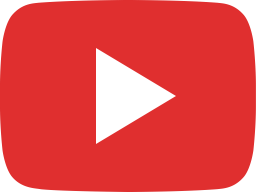 1975 AMC Pacer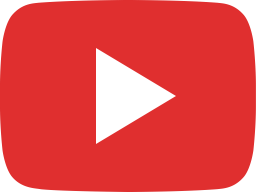 ACAA Museum Studebaker Collection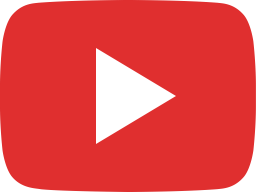 1939 Rolls Royce Wraith 4 Door Saloon, H. J. Mulliner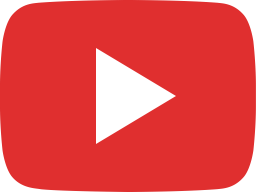 1914 Ford Model T Touring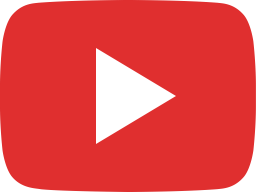 The Incomparable Imperial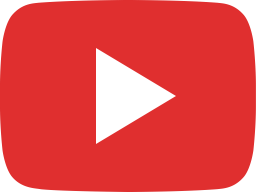 Chrysler B Bodies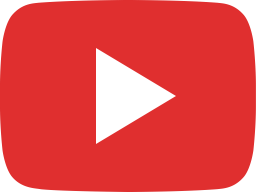 1910 BUICK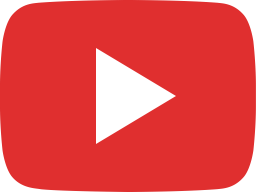 1928 Pierce Arrow Limousine Movie Car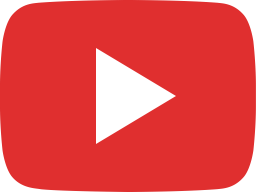 1914 Packard Limousine

AACA Museum Webcasts
Our first "AACA Museum Live" webcast presented racing champion and EMMR Curator Lynn Paxton discussing the Ardun hemispherical head design flat head Ford conversion and his conversations with Zora Arkus-Duntov. You can view the recorded webcast here.
Each vehicle at the Museum has a compelling history. From transporting movie stars to tales of the open road, we're sharing behind-the-scenes stories that make each car unique. Join us as we preserve motoring heritage and remember the innovations and characters of days gone by.