A. Brent Morris, 88, of Jeffersonville, Indiana, passed away on Sunday, April 2, 2023.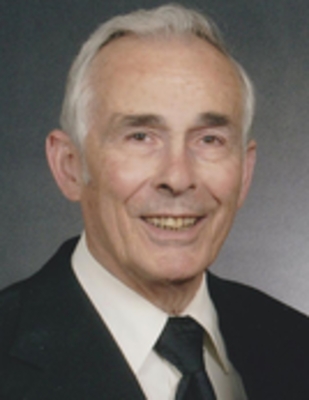 Brent was passionate about old cars and was involved with the Tucker Automobile Club of America (TACA) and the Auburn-Cord-Duesenberg Club for many years. In 2012, as president-elect of the Tucker club, he said, "We're all here to keep the legend alive. That's our motto." When the club faced challenges, he stepped up to provide critical leadership. Most considered him an ambassador of Tucker knowledge, and for many years, he enjoyed hosting mini-meets between club conventions.
Brent served in the U.S. Army from 1957-1959 and attended the University of Louisville Speed School. He retired from Naval Ordnance after 40 years of dedicated service as a machinist and mechanical engineering technician. He often lent his fabrication skills to the Tucker Club, providing trophies, awards, and reproduction horn buttons for the conventions.
Brent was a family man — a loving husband, father, grandpa, and son. He will be greatly missed by all who knew and loved him.