National Mustang Day
Apr 17
@
9:00 am
–
5:00 pm
What's National Mustang Day

When the Mustang turned 50, owners and fans had the idea of marking the anniversary date of the Mustang's introduction on April 17, 1964, a celebration. Now National Mustang Day has grown into an annual event. This year, partnered with CJ Pony Parts, we again invite Mustang owners to tour the museum any time from 9 a.m. – 5 p.m. There will be dedicated parking for the world's most famous pony car.
Admiring Mustangs
Share the annual event day with fellow enthusiasts and plan your trip.
Showcase your ride in our designated parking area especially for Mustangs.
Mustang drivers and their passengers receive discounted museum admission courtesy of CJ Pony Parts. Enjoy a world-class automotive experience — cars, motorcycles, buses, and trucks – on the museum's three levels.
For more on National Mustang Day and activities in different parts of the country visit the National Mustang Day website.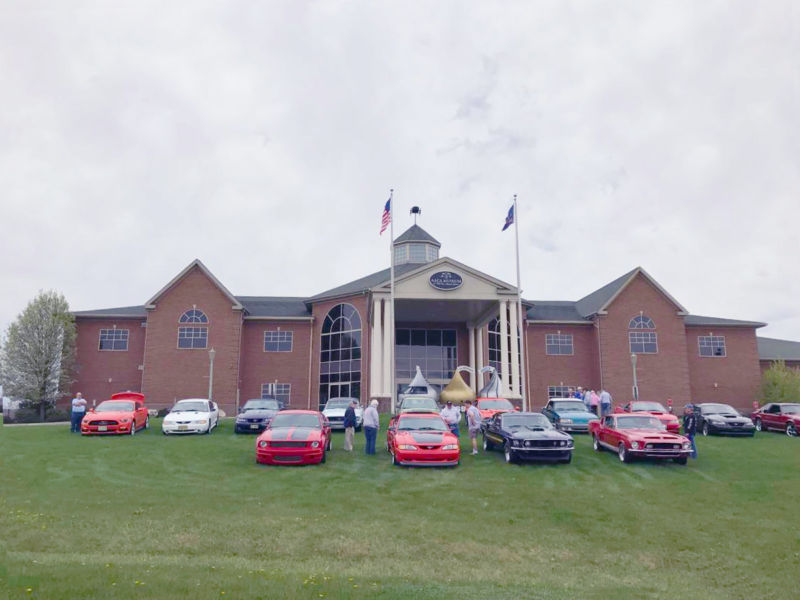 Related Events